Defense & Intelligence Demos
Military Demo (Objective Galgal)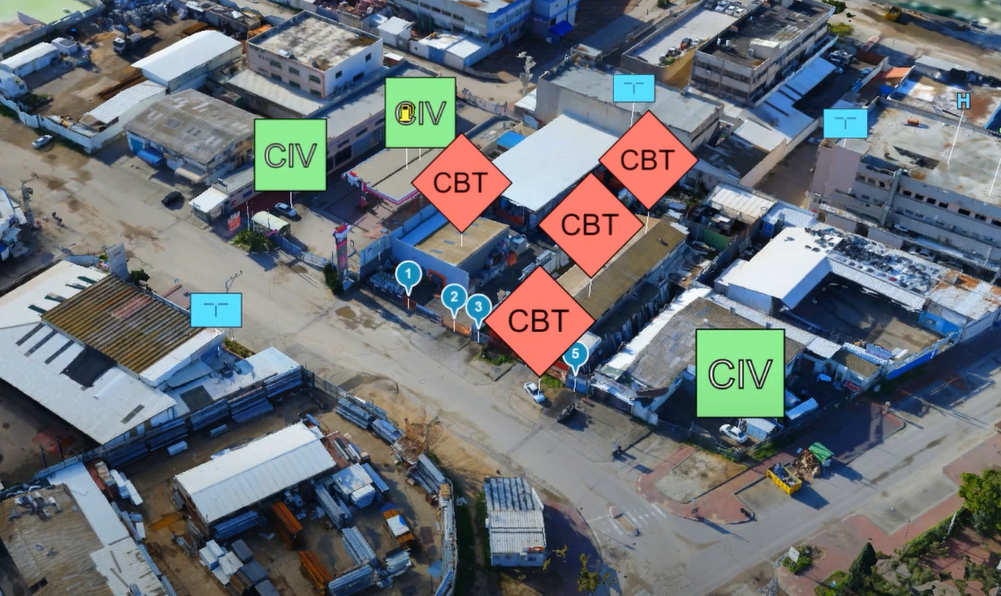 Take a look at how Skyline's 3D geospatial applications are used in urban warfare to visualize and analyze any environment - outdoor, indoor, or underground - for maximally effective operational planning, collaboration, and management.
#C2MP #Joint Military Symbology #Mil-STD-2525C #Indoor #Volume Classification #Mission Planning #Analysis #GPS
Defense Feature Demo: Mission Planning | Airport Security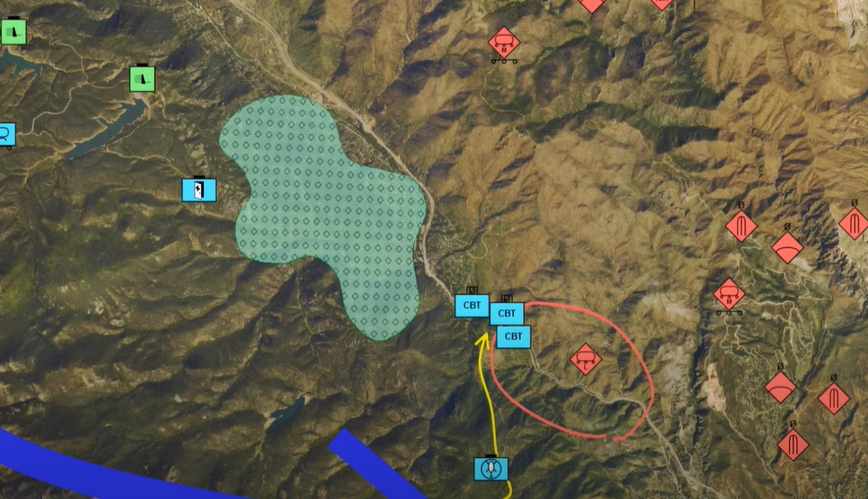 Explore how Skyline's 3D geospatial applications can play an integral role in military operations, aiding in everything from pre-mission planning and command control to post-mission damage assessment. Drone photography is utilized to capture site data, which is then transformed into high-resolution, textured 3D mesh models by Skyline's PhotoMesh. These models can be combined with other data in TerraExplorer to create 3D, photo-realistic, geographically accurate visualizations of operational situations. TerraExplorer is equipped with advanced geospatial analysis capabilities including: line of sight, viewshed, threat dome, comparison and inspection tools and much more.
#C2MP #Joint Military Symbology #Mil-STD-2525C #Indoor #Mission Planning #Analysis #Aviation #CCTV #Emergency Response #GPS
Emergency Response
Disaster Management - Pilot Project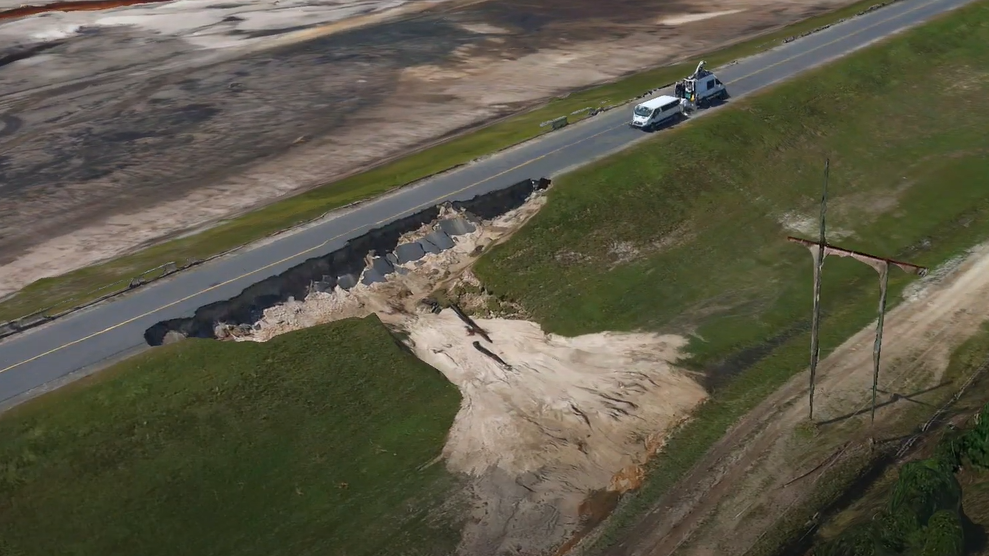 In the aftermath of recent disasters, the SkylineGlobe suite has been critical in providing the information, visualization and analysis tools that help emergency responders work faster and more efficiently to restore order, as well as keep the affected community well-informed of relief efforts and recovery progress.
#Weather #Emergency Response #Flooding #Landslope #Damage Assessment #Housing valuation #Storm #Hurican #Property Information #Debris Removal #Island #Sea Level
Mexico Beach and New Bern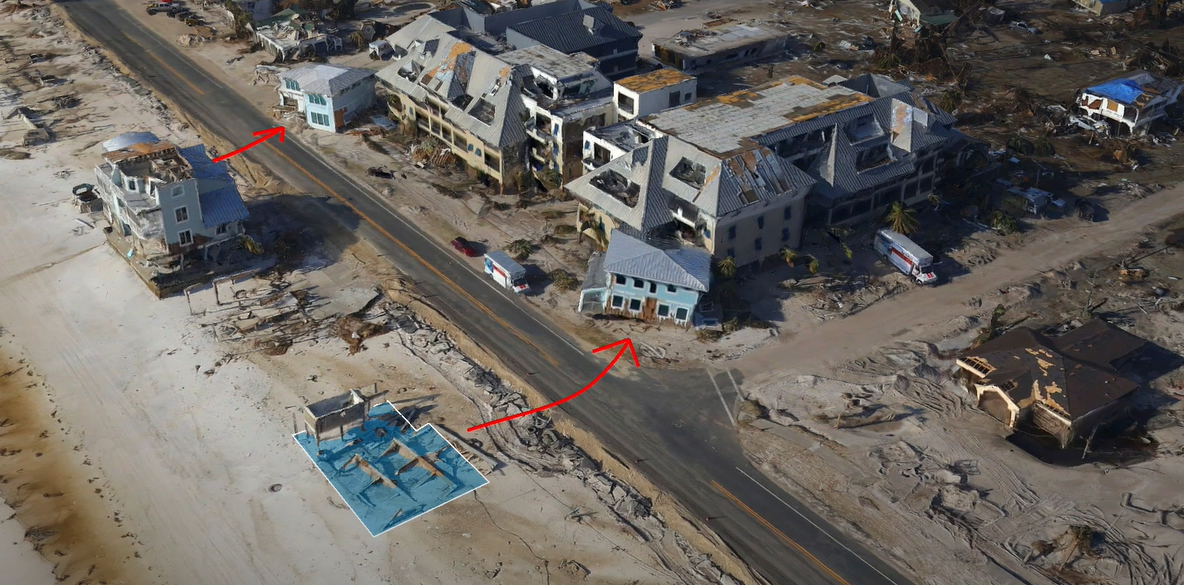 By the time Hurricane Michael moved through North Carolina on October 11th, its wind speed had decreased sufficiently to categorize it as a tropical storm, rather than hurricane. This resulted in significantly less damage to the area compared to Mexico Beach, mostly downed trees, sporadic power outages, and some minor structural damage. To help New Bern in efficient recovery efforts, Skyline created a polygon feature layer classifying each building's damage. Classification enables you to visually distinguish different areas of the mesh layer and perform spatial and attribute queries.
#Weather #Emergency Response #Damage Assessment #Housing valuation #Storm #Hurican #Property Information #Debris Removal
Mapping & Surveying
Insight UAS Mining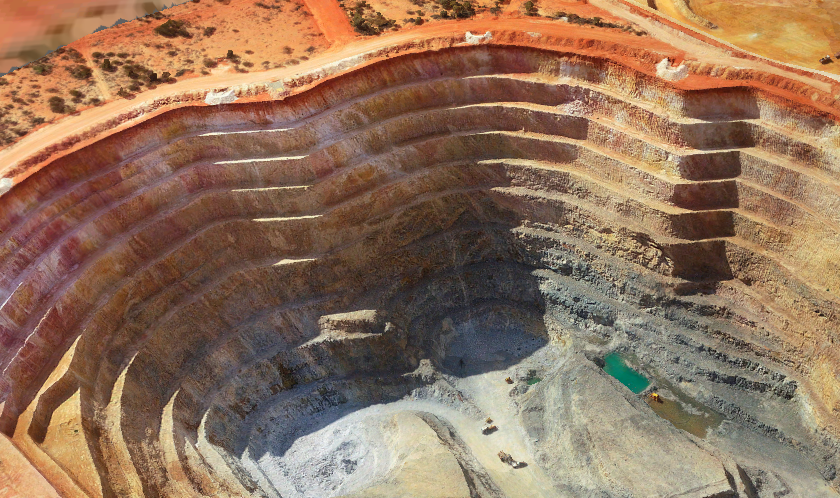 In recent years the availability of data on demand from increasingly professional drone captures has created a need to be able to process data in a short turnaround and ensure accuracy between collections. With fully actionable 3D data, TerraExplorer includes tools to automatically detect change between layers, perform volume calculations, 2D and 3D measurements, and view layers over time. These capabilities make any time-sensitive and live project accessible to end users and industry professionals in an intuitive and enriched environment and increase the value of the data for real-time analytics, decision-making, and reporting.
#Mining #Analysis #Comparison #Measurements #Landslope
Construction
Comparison Tools Demo
TerraExplorer Desktop's Swipe Layers tool provides the capability to toggle between layers, enabling comparative analysis of before-and-after images from disaster recovery missions or tracking construction progress to ascertain adherence to design plans. It allows for the juxtaposition of different mesh, point cloud, or imagery layers, simplifying the process of identifying any discrepancies between them.
#Point Cloud #CPT #Comparison #Disaster #Recovery #Construction #Swipe #Infrastructure #Elevation Comparison #Change Detection #Map Comparison #Imagery Comparison
Inspection
Water Tower Inspection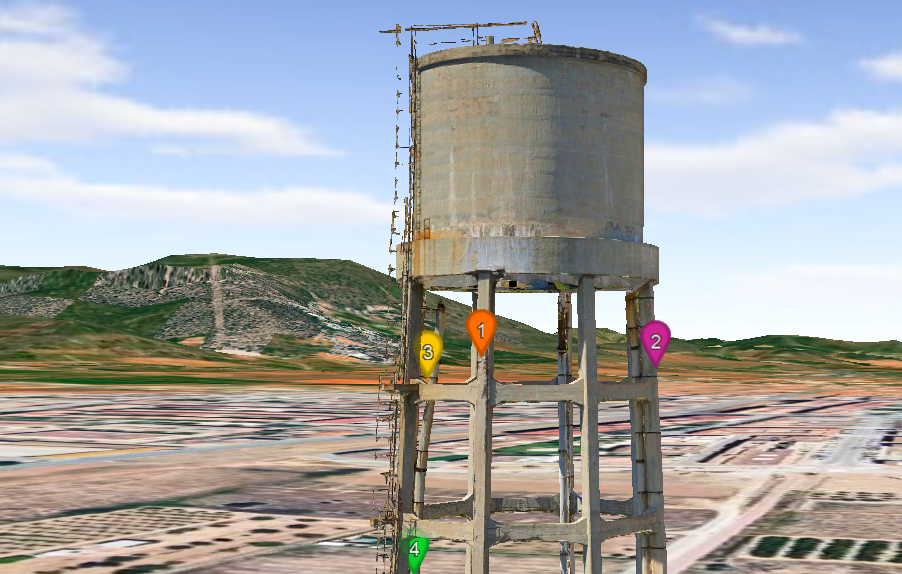 Take your inspection services to the next level with TerraExplorer's powerful inspection and comparison tools and other robust capabilities. These tools enable remote inspections that are not only secure, but also more efficient and precise in identifying potential issues.
#Close Range #Inspection #Comparison
Urban Planning
Frederick - Urban Planning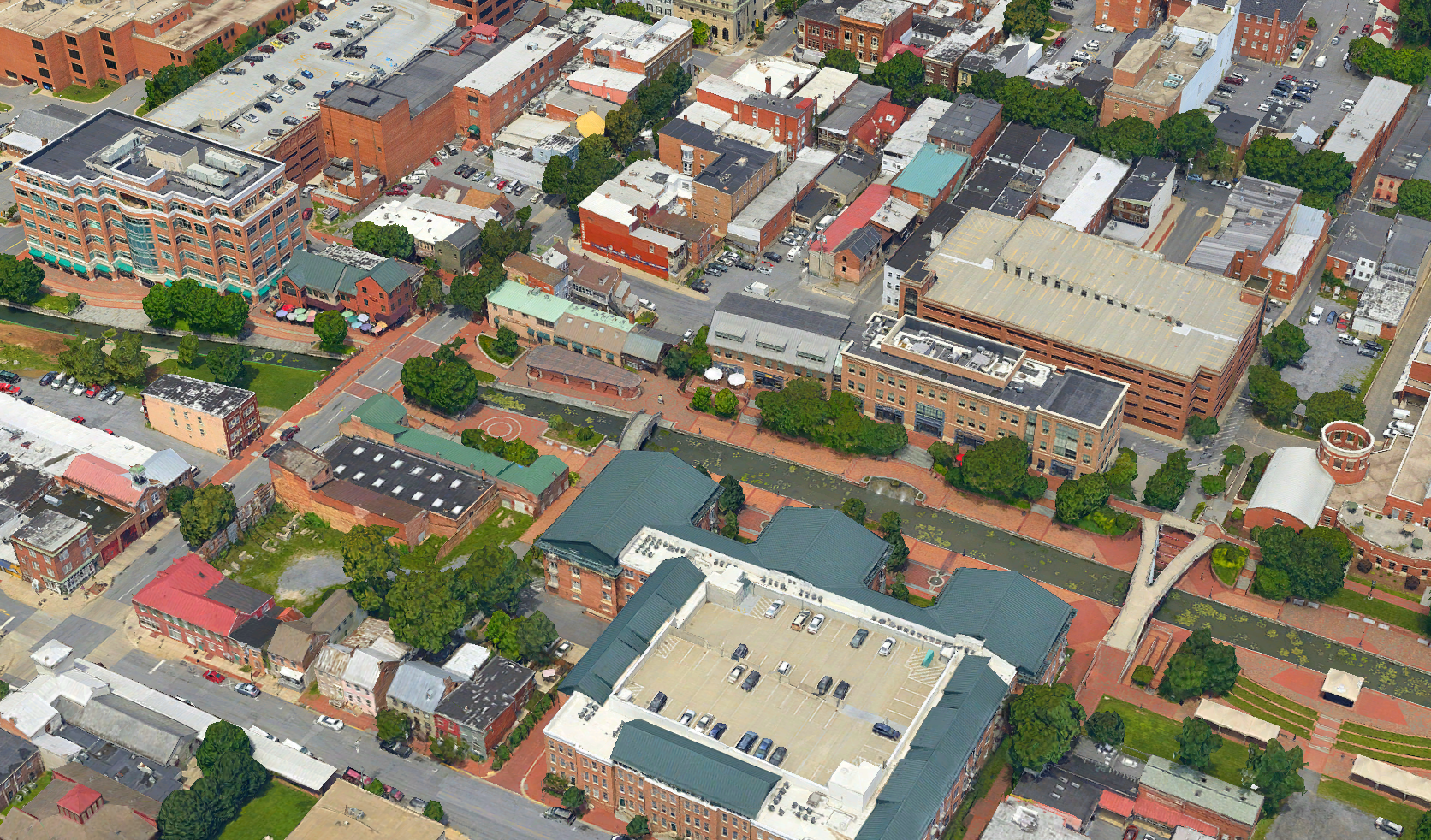 Simulate and monitor city infrastructure such as underground utilities and roads & highways. Reveal patterns and trends with visual presentation of overlaid data, providing insight into the past, present, and future of your community.
#Pipes #Underground #Shadow #Point Cloud #CPT #Dynamic Object #Measurements #Analysis
Orlando - City Planning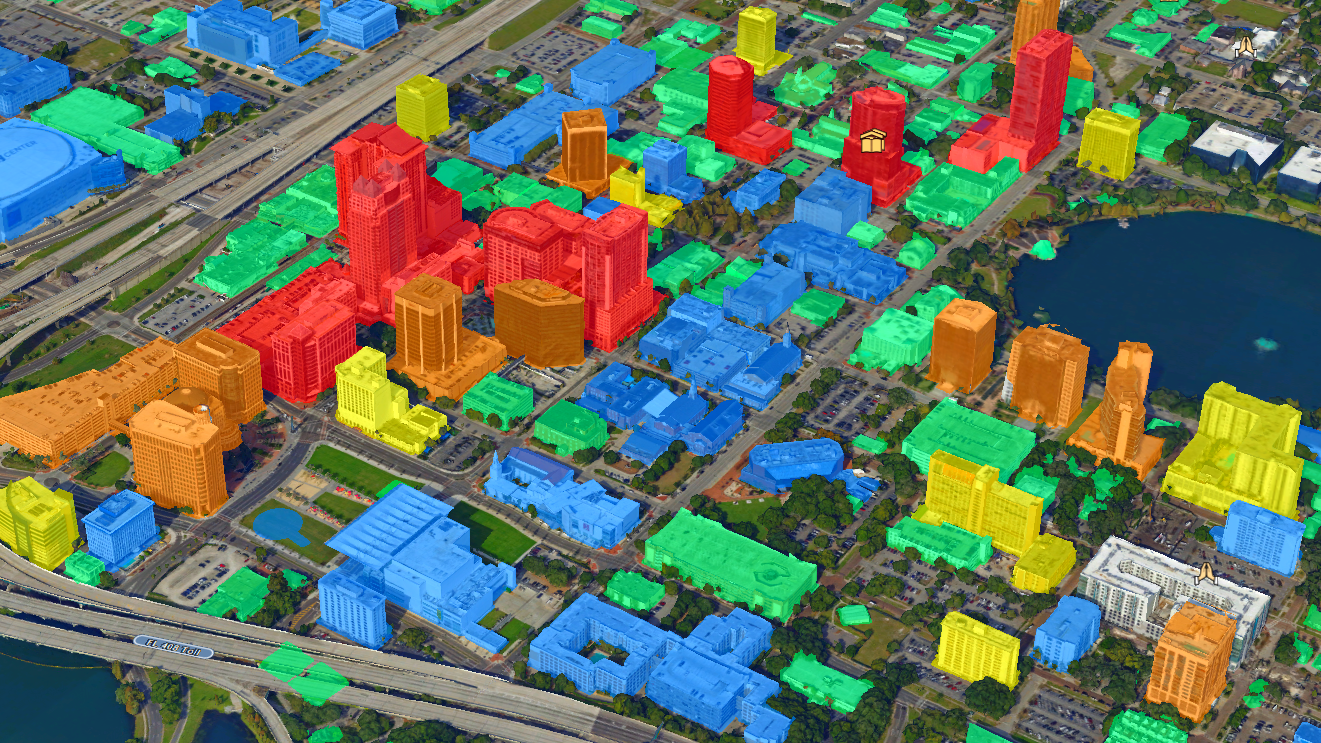 Harness the power of Skyline's tools to overlay and project data such as zoning, environmental, and historical aspects on a unified platform, aiding in the evaluation, analysis, and planning of development projects. TerraExplorer's robust digital twin, inspection, comparison, and CAD/BIM capabilities facilitate project management, offering a clearer perspective and deeper understanding of both emerging and ongoing initiatives.

#2D Mode #Orthographic Rendering #Viewshed ##Urban Design #3D Models #Volume Classification #GPS #Measurements #Analysis
Thermogrammetry
Eliminate guesswork and support more informed operational decisions with high-resolution outputs generated by the automated Skyline photogrammetry services. Powered by PhotoMesh, Skyline's photogrammetry services merge data from RGB, multispectral, and thermal sensors into 3D Mesh layer, DSM/DTM elevation models as well as into single multi-band (e.g., NDVI), accurately positioned orthophotos. High-quality thermal imaging can also provide powerful, actionable insights into water management and irrigation.
#Thermal #Comparison #Bands